Joined

Aug 9, 2008
Messages

799
Reaction score

19
Points

0
Location
Country

Madeira
Hey all,
This is my last creation.
It haves 100x135cm in total, usable area.
Started building it in middle August and finished in mid September. Since then all the life inside of it has been growing very nicely. It's a breeder tank usable to
Tylototriton, Echinotriton, Lissotriton, Ambystoma, Plethodon
between others
.
Target is
Tylototriton kweichowensis
in summer 2011. But in meanwhile it's housing some Triturus/Cynops morphs (without care) which seem to do just fine.
Pics aren't the best but might give an idea of the progress.
The lid is simply a tight resistant translucent plastic layer fixed with some iron pins turned upwards stuck in dry cement. Then as protection from windstorms a big plastic resistant net covers the plastic. It's not totally escape proof yet, but I might build something better later on. At least animals stayed there for last 2 months. Thing is that if they like their setup it lowers the chances of escaping. But It doesn't avoid it of course.
Some of the critters I found inside of it lately:
http://www.caudata.org/forum/f1173-...technique-discussion/72151-newt-surprise.html
The "making of":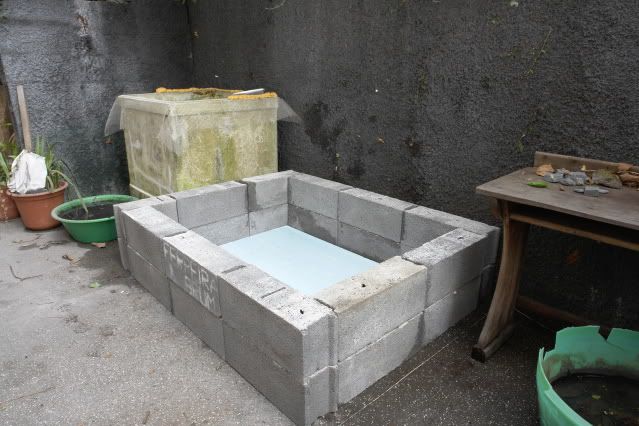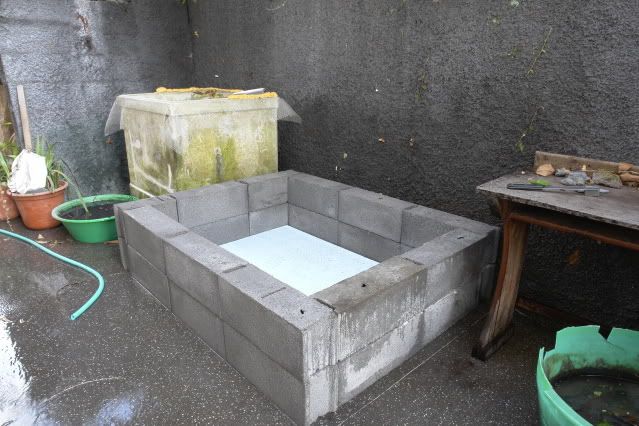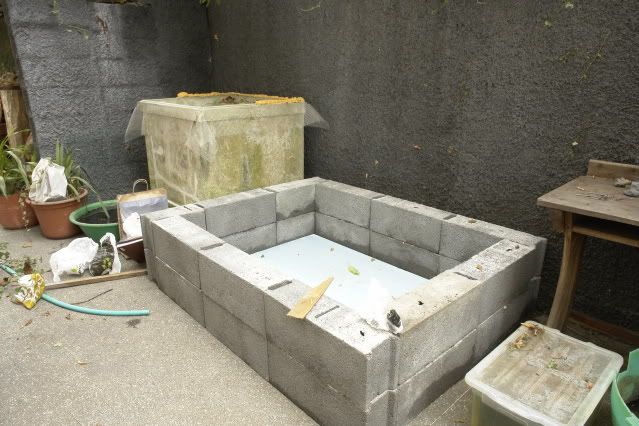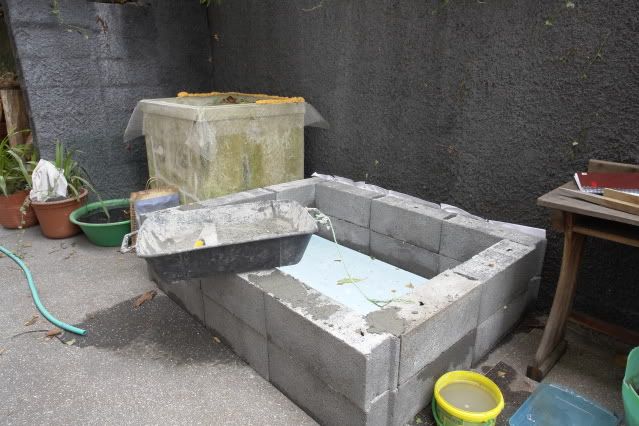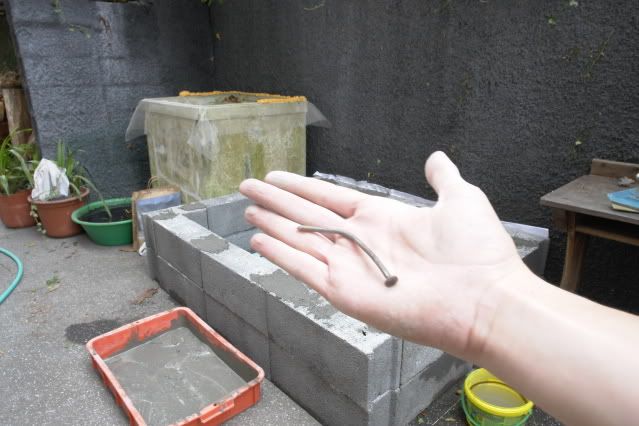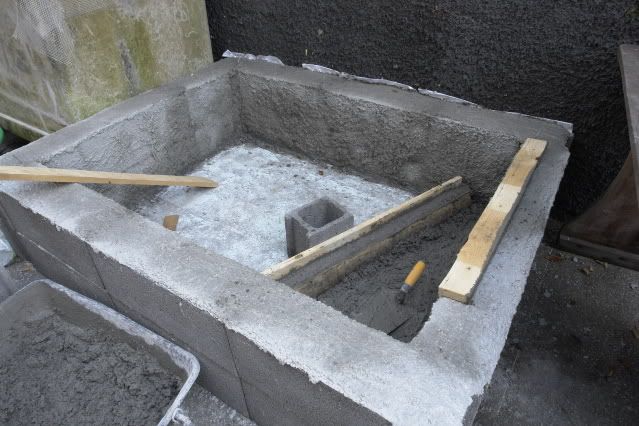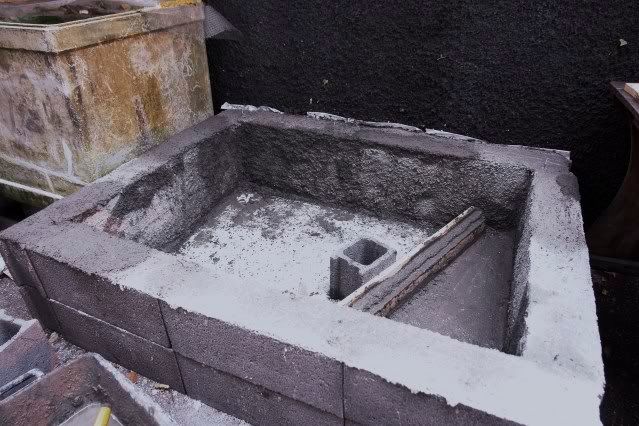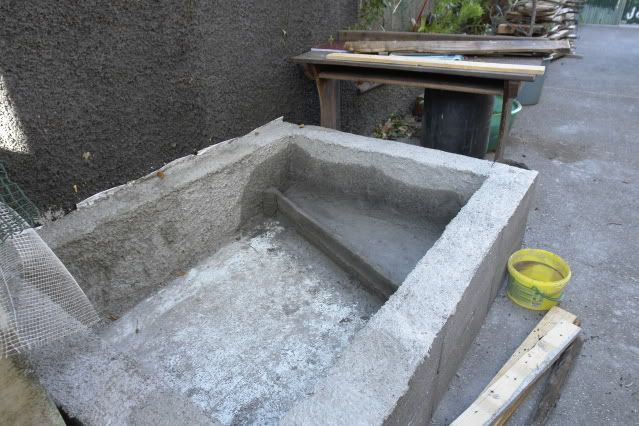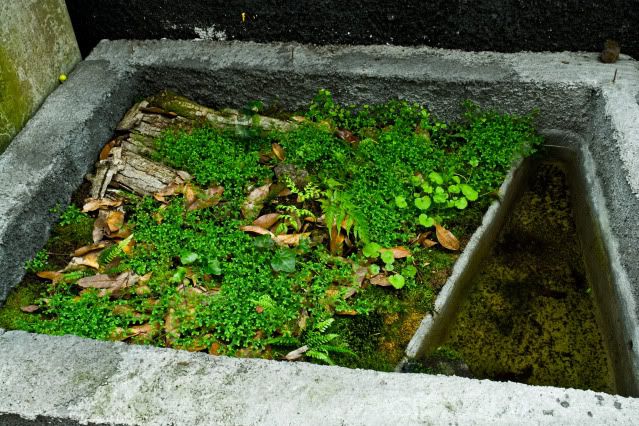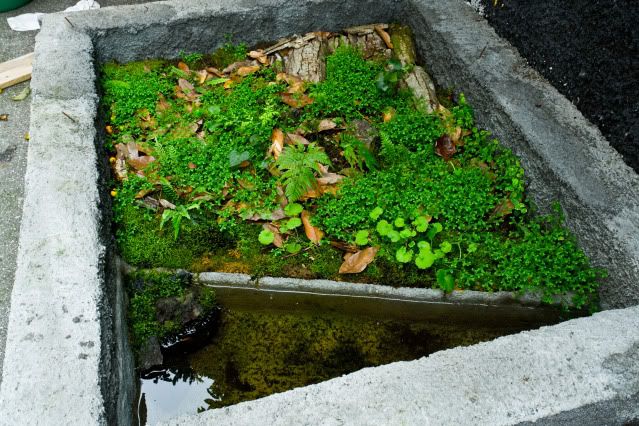 These last 3 pics were took yesterday. After two months of maturation. I don't have the pics of the tank just after planting stuff right here. Once I have I may post it in this thread. I liked the final result a lot. But I found some problems I´ll have to solve in December.
Hope you guys like it.
Cheers,
Jorge