Joined

Jan 18, 2009
Messages

9
Reaction score

1
Does anyone else out there keep these lovely frogs?
At the moment, I have a large colony of H. Puncticulatus, and a few single species of H. Mitchelli and H. Marmoratus.
Always looking for other keepers or people with similar interest.
Below are a few recent pictures of some of my Puncts and their tank
thanks for looking, and I am always on the lookout for new blood to add to my stock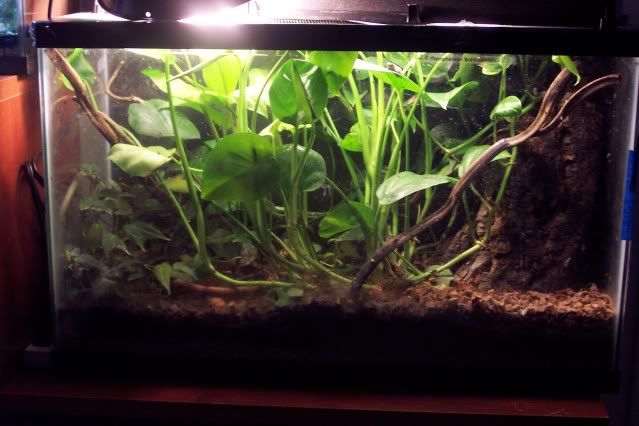 40 breeder for my colony of Punct's.
One of my males... I think..
Male and Female, out looking for crickets after I misted their tank.