Joined

Mar 26, 2019
Messages

14
Reaction score

1
Points

3
Location
Country

Canada
Last year I received some Ambystoma gracile eggs. They had symbiotic algae much like Ambystoma maculatum, when they hatched, they were like any other larvae but sometimes would develop a green tinge and would look a bit fuzzy. This wasn't because of poor water quality or high temperatures nothing like that. This never affected them at all and would come and go when they were very young larvae about a centimetre and a half in length. I always thought it was a fungus but after a while it proved not to be because they never died, and they kept eating and acting normally. I didn't think much of it after realizing that they were okay. But now after they metamorphosed have I'm thinking maybe it is because they had symbiotic algae in their eggs, and it stuck around after they hatched, that's just my best guess because it wasn't fungus or anything.
They metamorphosed in late Autumn around November. I still have five and feed them nightcrawlers a few times every week. They have a weird yellow coloration on their back, I had never raised this species before so I thought it was something they got after metamorphosing but like the algae when they were larvae, it would come and go and be more prominent in some more than others. I quickly crossed out the idea of it being a fungus or them secreting poison and being defensive because they still act normal and are still slightly yellow all the time. I don't know if them having symbiotic algae in their eggs is connected to either of these things, but my only other thought is that its skin condition. I have never seen a yellow Ambystoma gracile and I don't know much about and I'm not experienced at all with salamander terrestrial or aquatic funguses and diseases.
I have experimented with different substrates thinking maybe they are absorbing something from the substrate but that hasn't changed anything (I'm not using anything with fertilizers or chemicals). They are otherwise very healthy eat and poop regularly and act normal. I don't think this is a health concern for them but something that I'm interested in and just am very curious about. I think it's weird for them to have both a green tinge when larvae and yellow spots/tinge when adults, that I have never heard about or seen, and it be a coincidence. But I also think it's very unlikely for it to be connected to them having symbiotic algae in their eggs, how would the algae adapt to them metamorphosing. What is I think is most likely is that the algae in the larval stage and the symbiotic algae in their eggs is connected but I have no idea about the yellow tinge/spots. Am I being ridiculous? I am very new to this species and if this is very common or obvious forgive me, I couldn't find much information about it.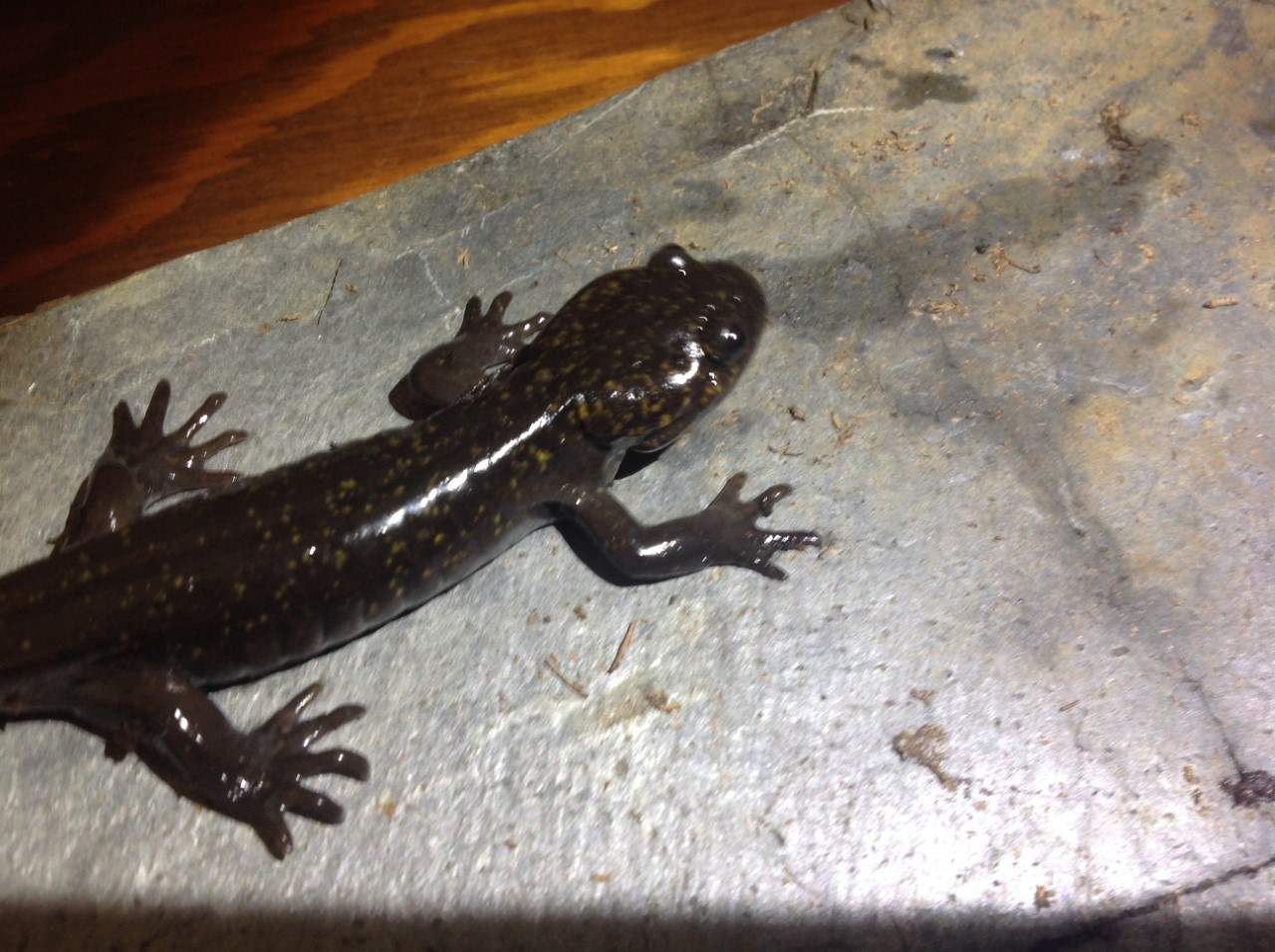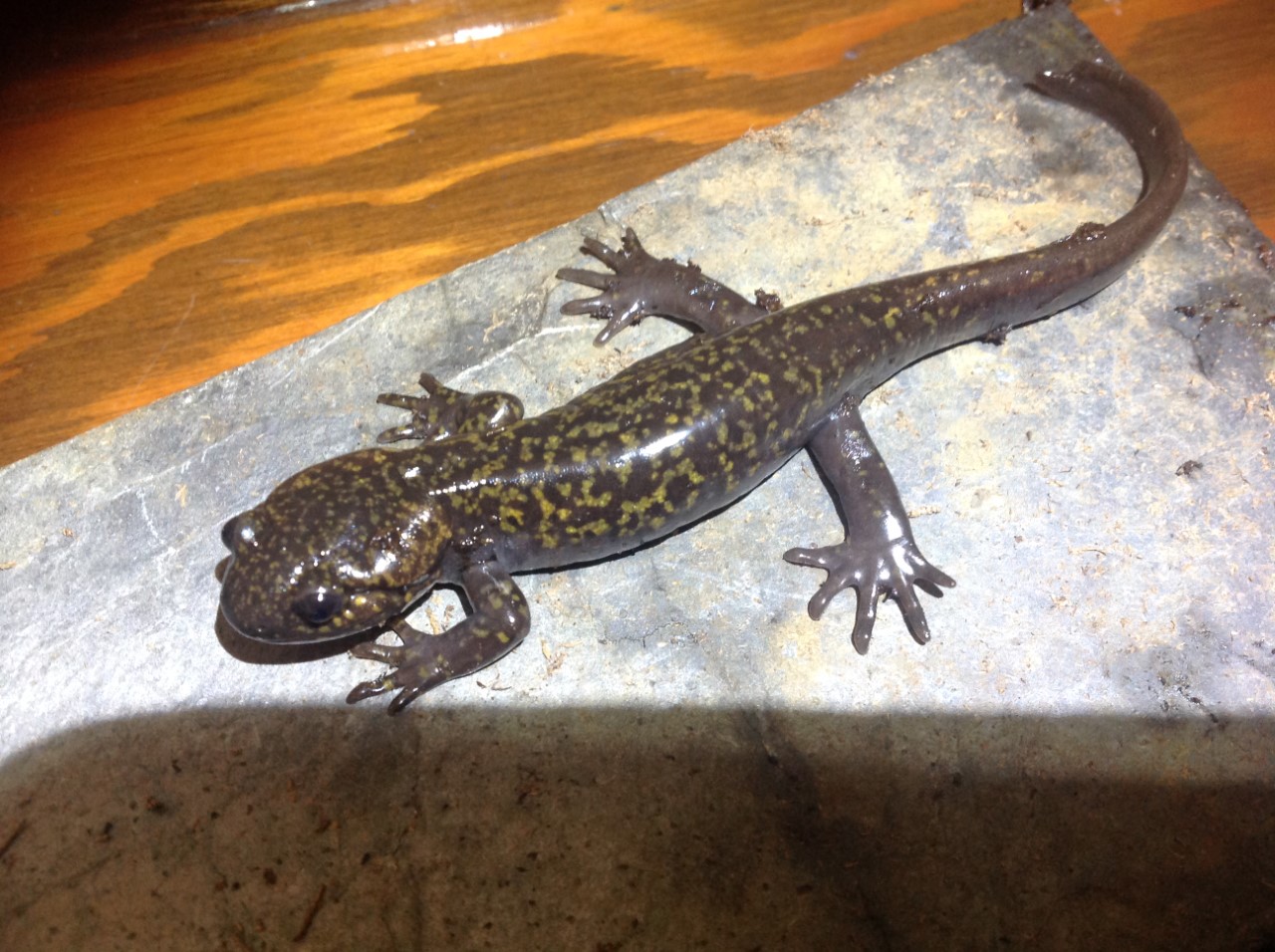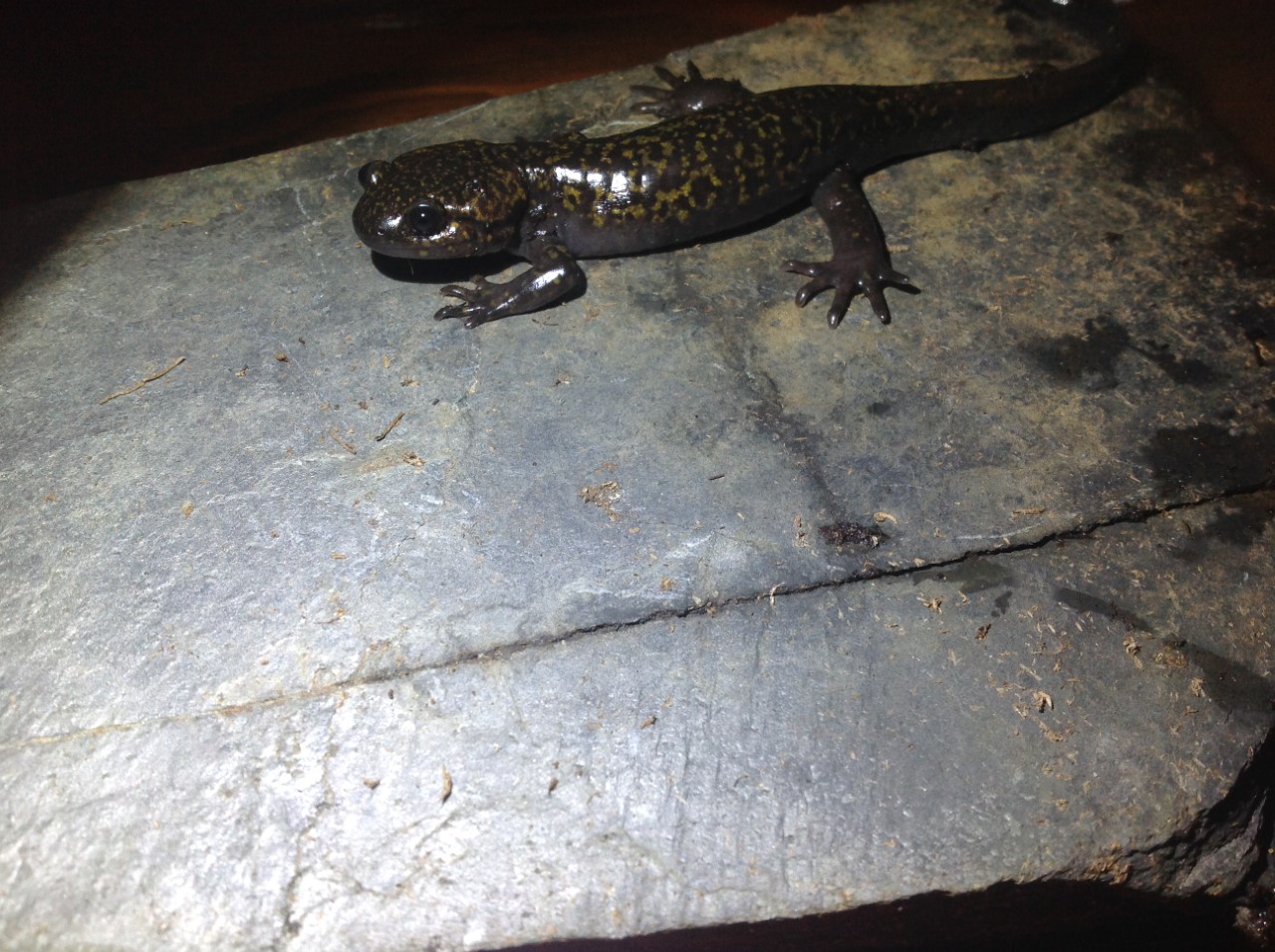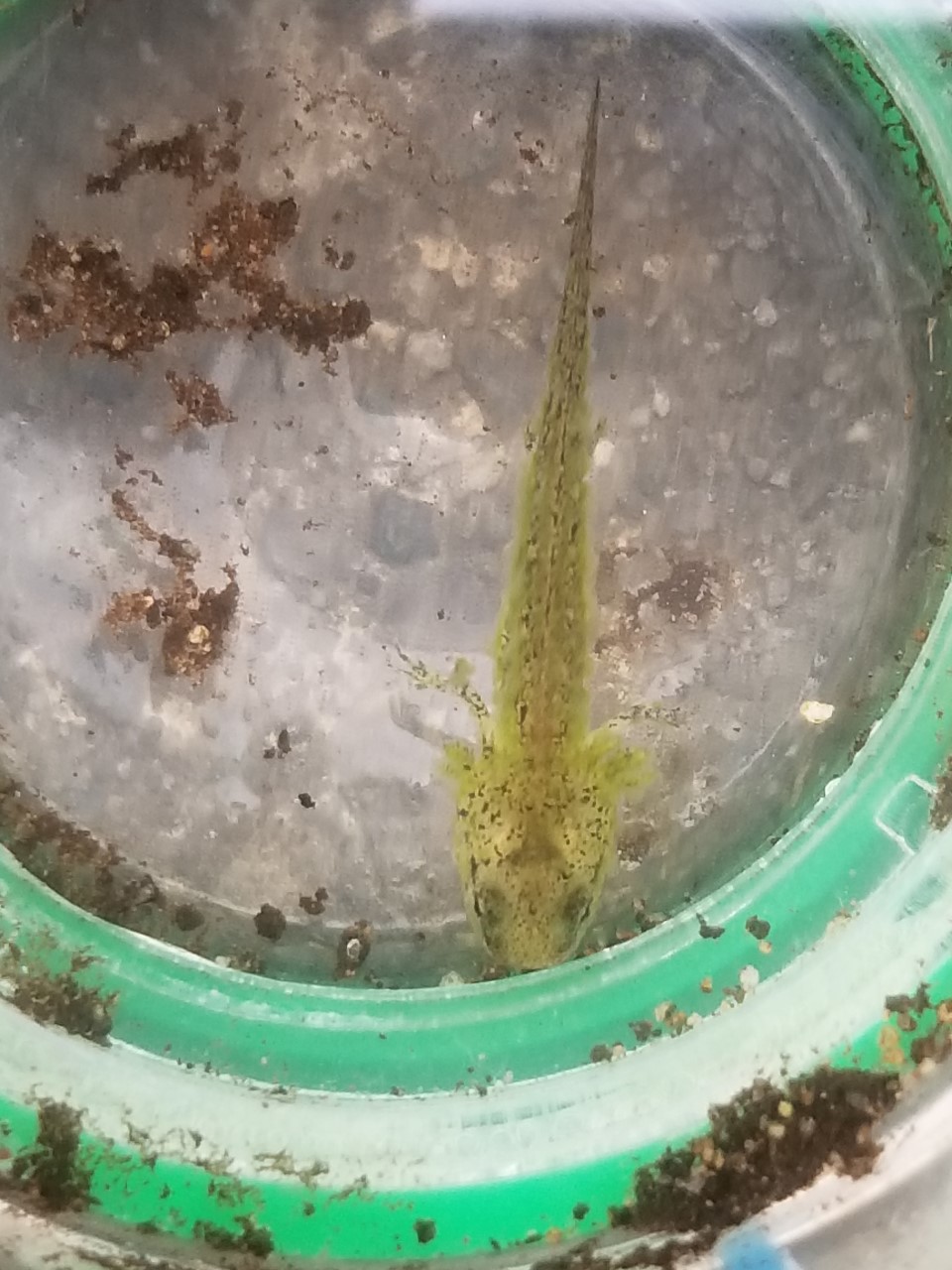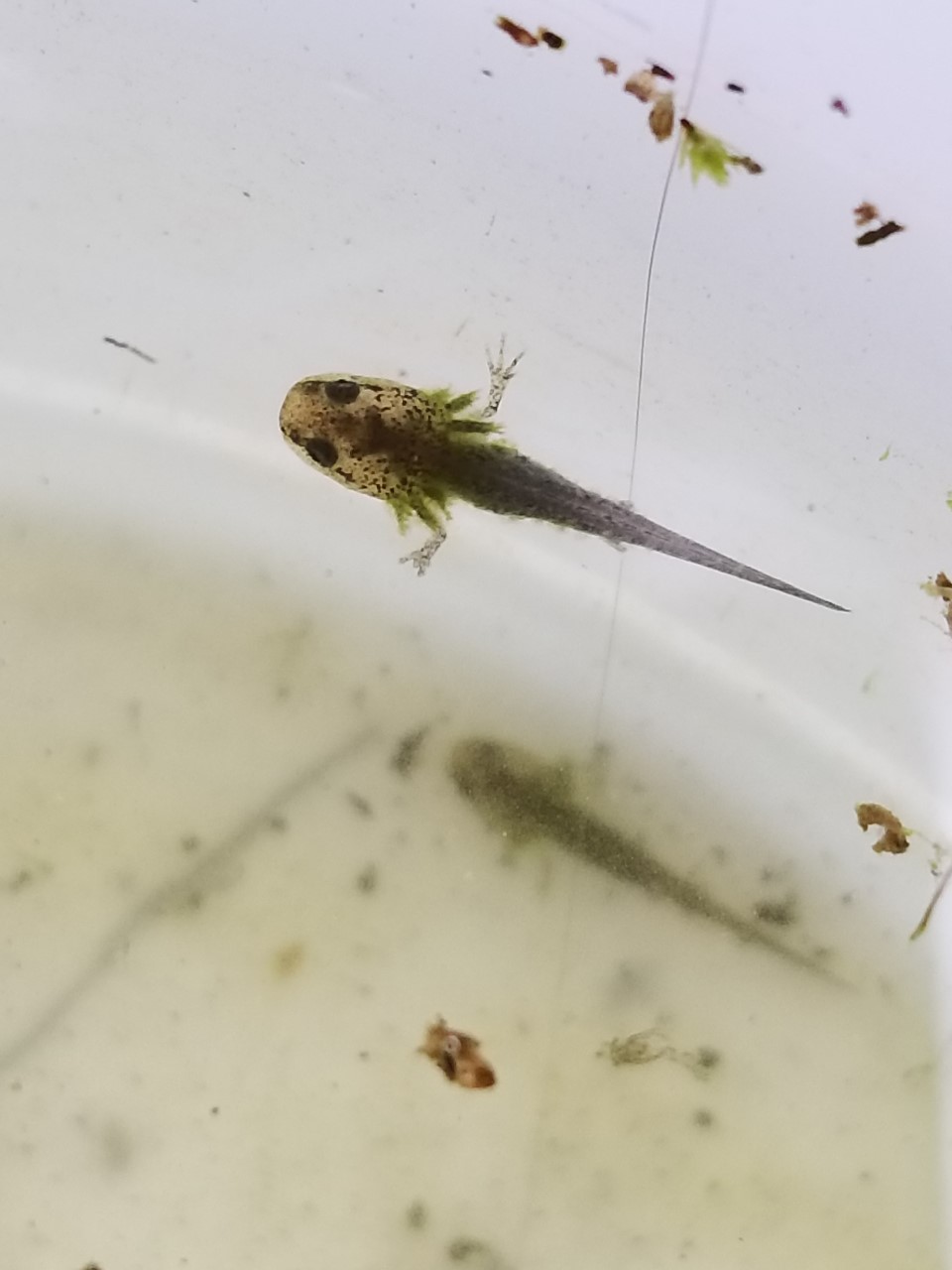 Last edited: