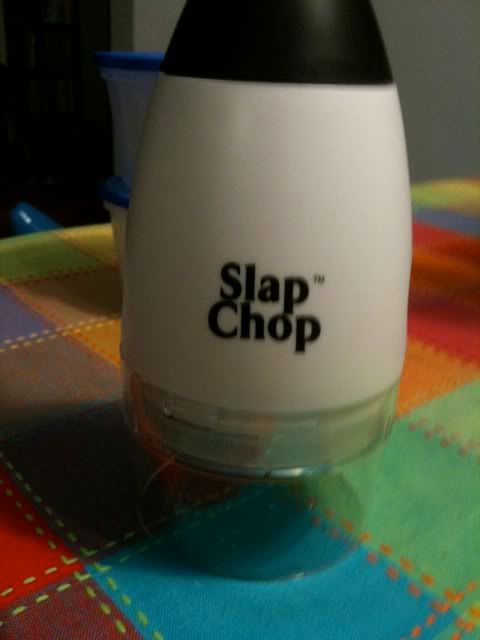 ...and to my surprise, it worked great!!!(sorry it is a little out of focus
)
Here is the before: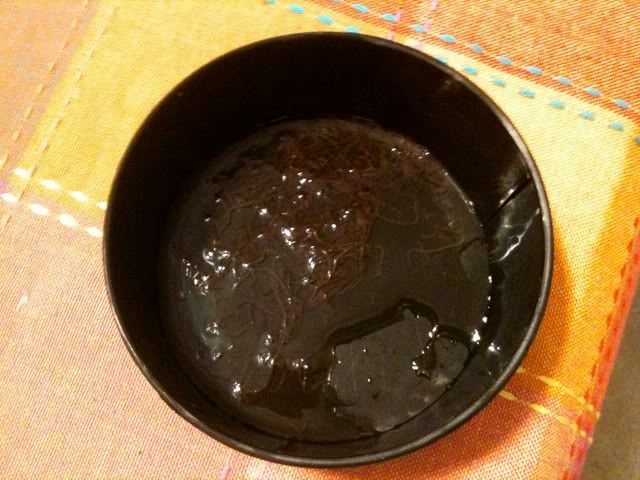 Here is after just a few pumps: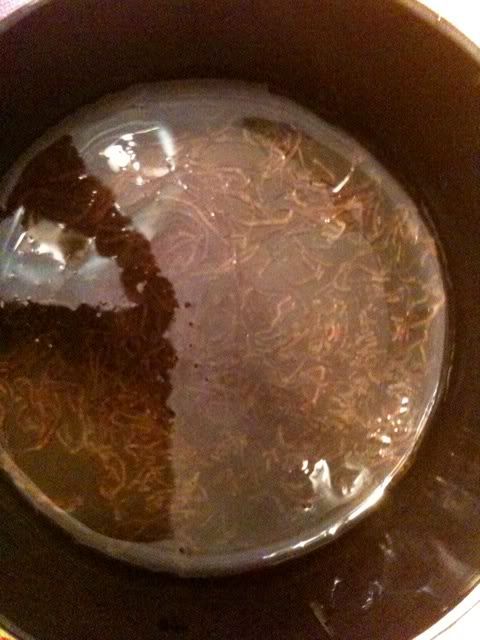 give it a couple more and you have a cupful of finely chopped blackworms, still with plenty of wiggle left to attach the attention of our fine little friends...
Maybe we can get ol Vince to add "chops blackworms for all your small amphibian friends!, it's incredible!!" to the commericlal eh?.... no? oh well...
Hope this helps someone out there save some time and effort.
Also I did a search and didn't see this suggested before, sorry if it has, just trying to be helpful :happy: