Hi everybody i m from el paso texas, usa i live at veracruz, Mexico
i m an amphibian collector i have multiple species of frogs to breed here in mexico is illegal to have all the frogs or amphibians.
I have some Bolitoglossa platydactyla caught in the wild about 6 months ago in tropical jungle...
they are wild caught but are very very fine not stressed and not hard to care i feed them with Micro crickets also i have about 17 B. platydactyla in the same vivarium.. i interchanged the half part with a friend who is frog entusiast. so they are gonna be ok.
I m interested about breeding this specie, do you know how to breed? also if i need to do a treatment to prevent CHYTRID fungus? is Icotranazol fine?
I want to breed, trade a legal breeding proyect & export to u.s.a. & europe to save this beautyfull specie.
THE HISTORY OF BOLITOGLOSSA IN VERACRUZ MEXICO:
This little and beautyfull animal is called ''Tlaconete'' people live with scare they think it get in the human anus and womens can get pregnant with this little and strange amphibian. this fake & bad reputation cause the people who see a Bolitoglossa sp. Kill it in automatic!!!!!! this is very ignorant, they are peopleo who think they may be poisonous, dangerous for girls and no one like to care this small animals. so if here they dont care who is going to take care of this animals? government in mexico is bad, they dont permit sell any amphibiam but they dont do nothing to resolve the ''TLACONETE'' killing.
so we need to save them.. how? i m in tramits to have a breeding station in-situ putting a lot of banana plants, pandanus, etc to make they breed.
THEY ARE not a delicated amphibian, i see in the forum comments about the high mortality in Bolitoglossa.. that not apply for this specie, this specie can live in any place with humid. they can eat in your table with out problem!! never stressed
HERE ARE SOME PICS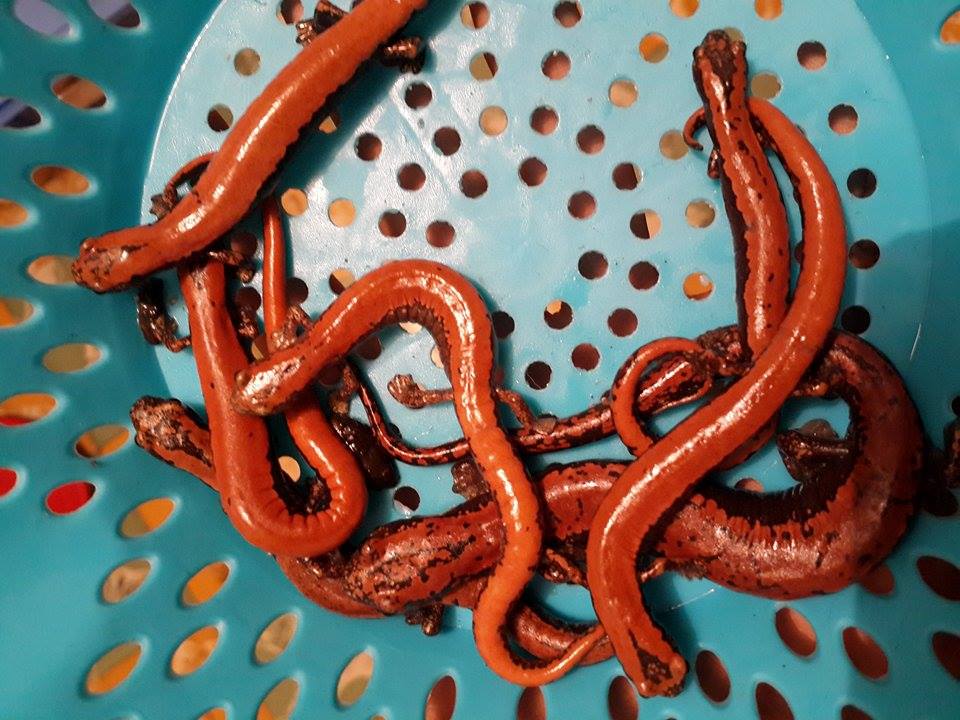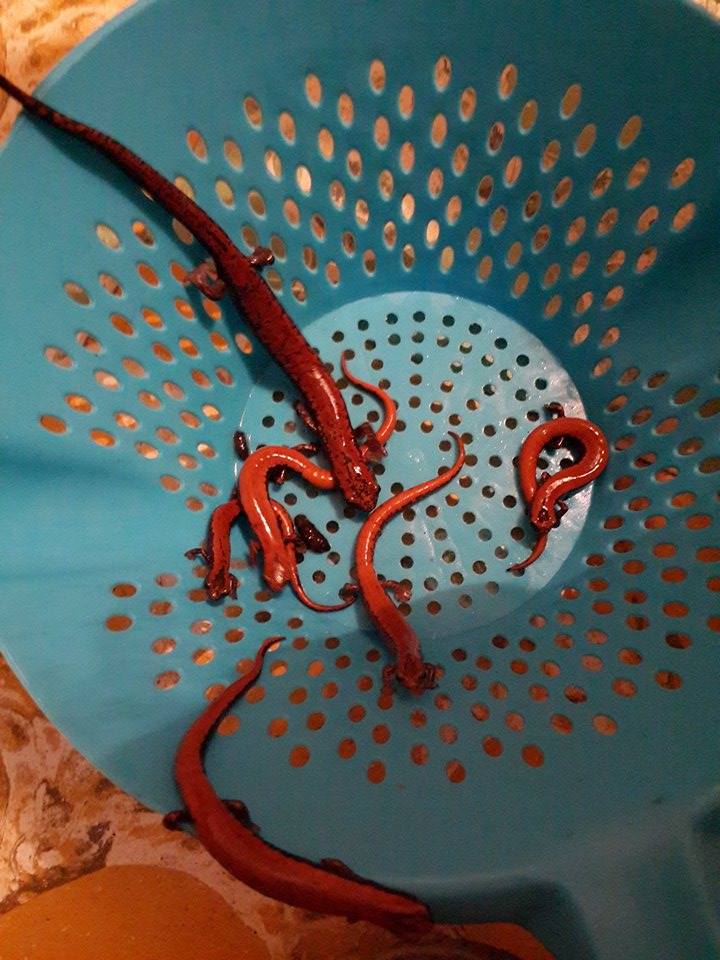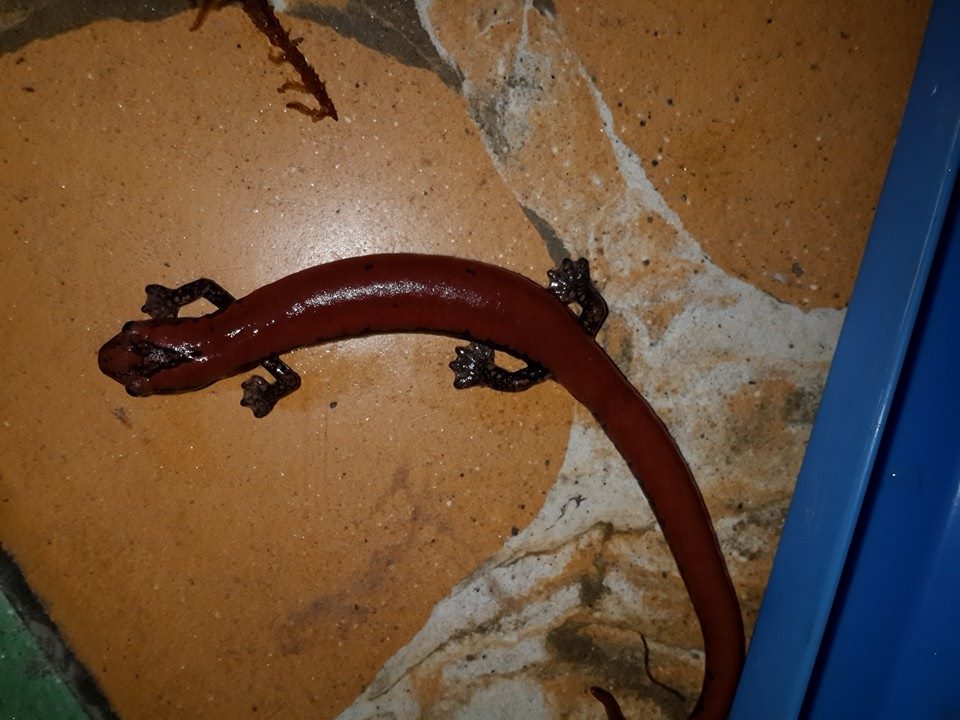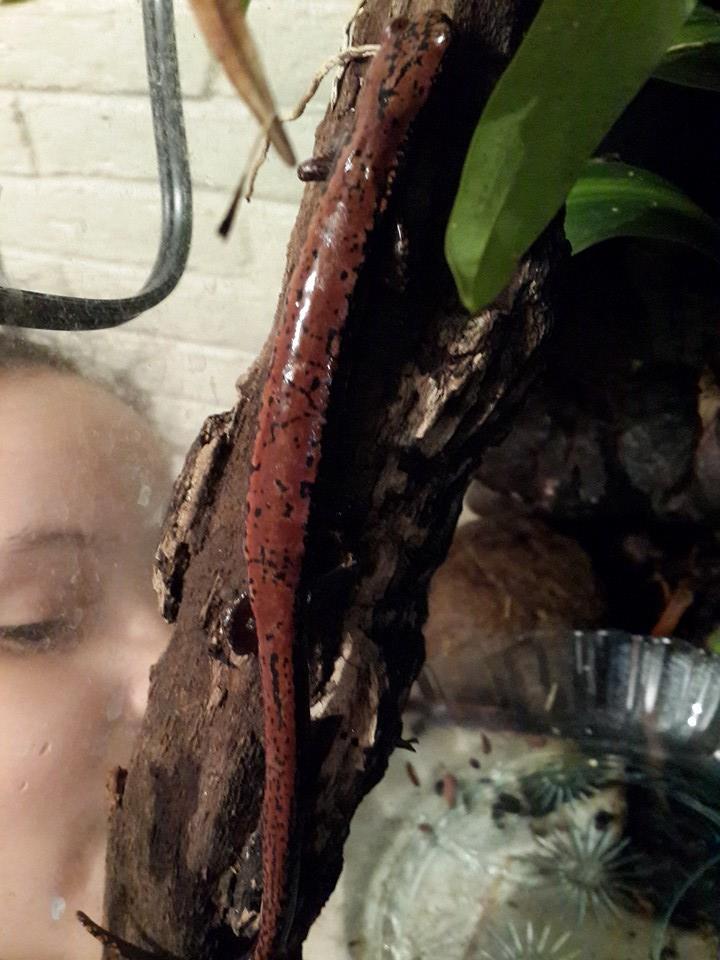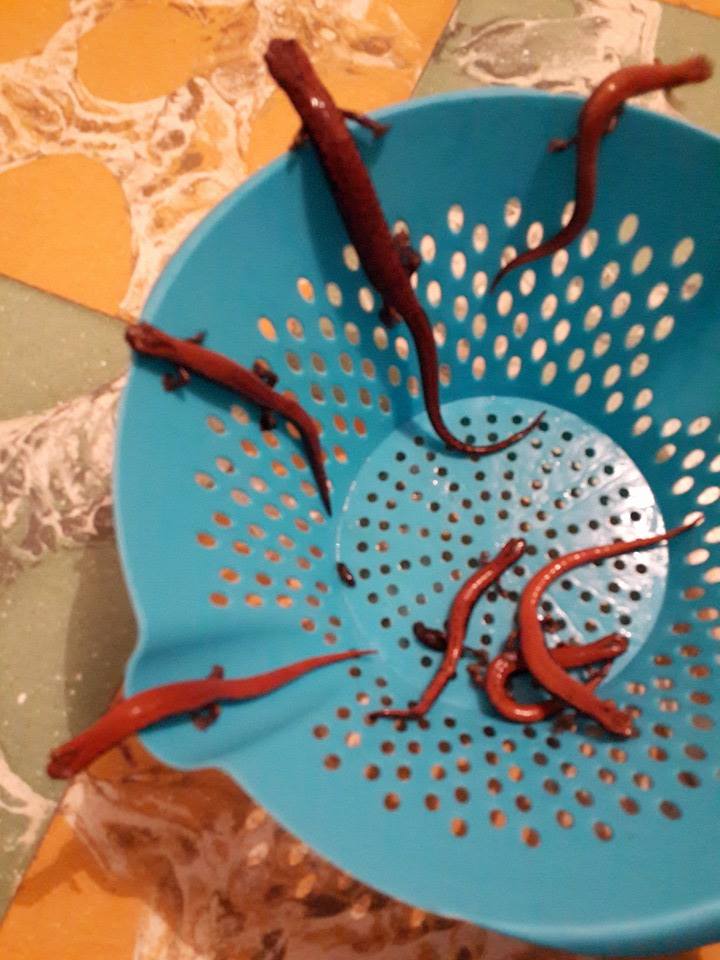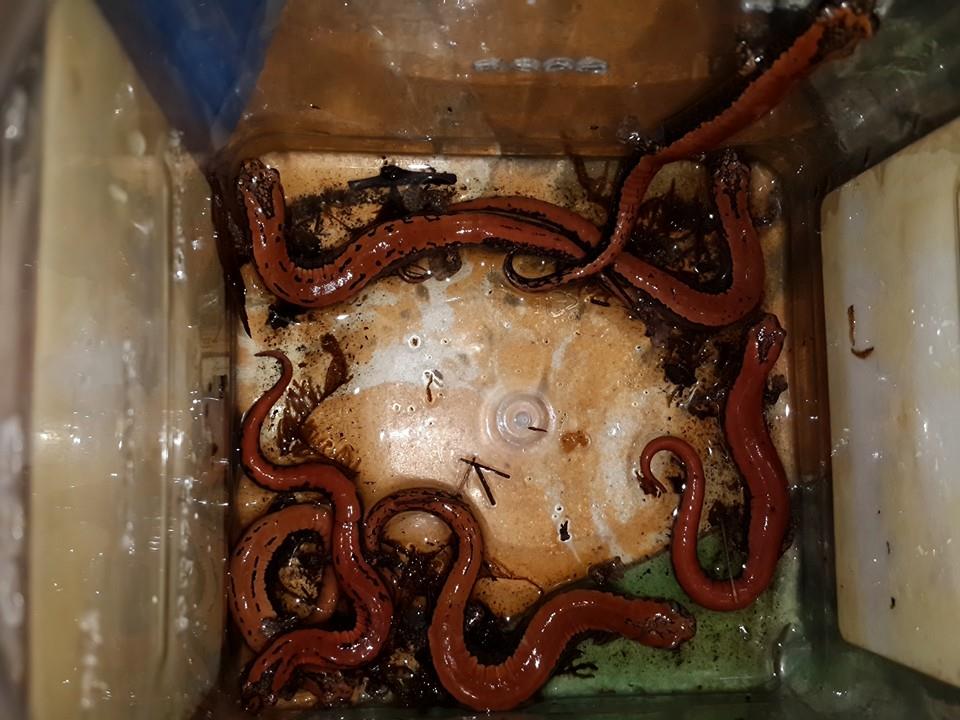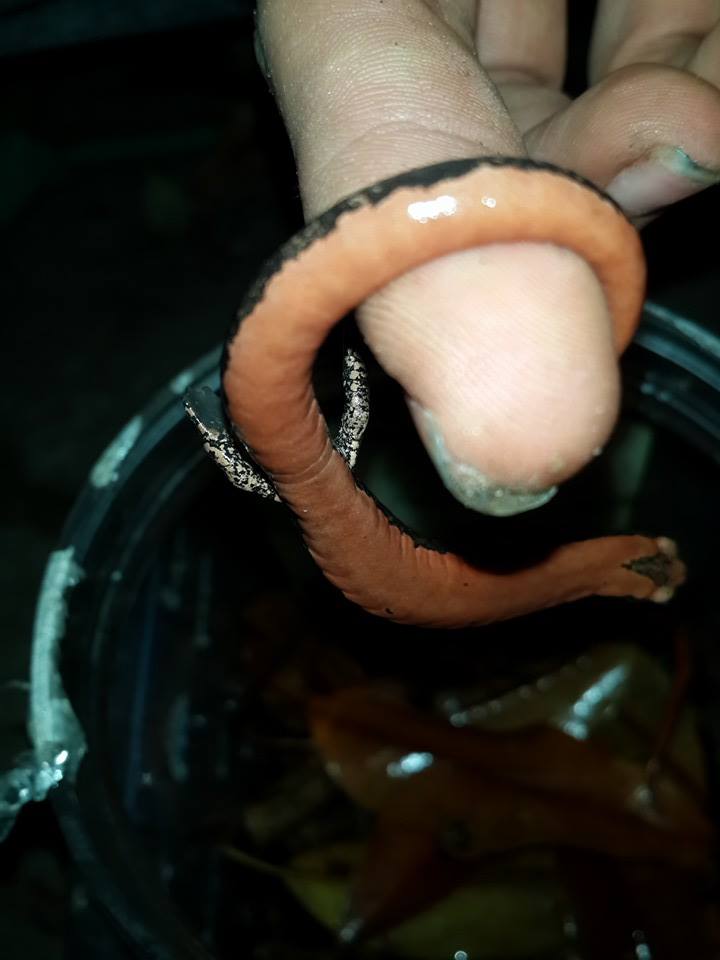 they are prensil!!!! like a monkey!!