Joined

Mar 10, 2020
Messages

40
Reaction score

15
Hello everyone!
I've started building on my C.orientalis biotope. After researching the biotope and getting an accurate list of plants both emersed and submersed I started looking into the technical side. I only have room for a 45x45 cm paludarium, so I need to think things over and save room where ever possible. I did choose to place a pump inside the paludarium though, because I wanted to try and create a drip wall, but didn't want any water or filters outside of the paludarium. Also I wanted to go as low-tech as possible.
I've started with a false bottom: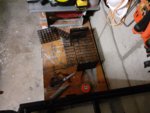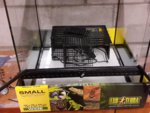 Because I wanted to be able to reach the pump for maintenance I had to create a way in, so: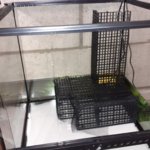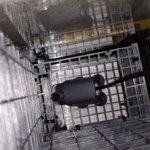 When this was done I couldn't help myself and start to experiment with the hardscape to get a good idea and feel for how everything was going to look. It's not definitive yet, but I really like how it looks. It does still take some imagination to see the potential...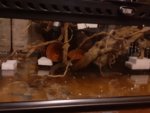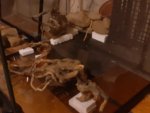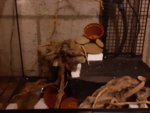 And today I got everything out and started to work on the background. I'll be adding foam later on.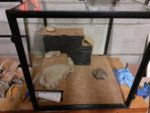 I'll keep you all updated on the project. Next step will be to foam the hardscape to the false bottom, cut it to size, smear it with silicone and add coco fiber and bark.