Joined

Feb 15, 2015
Messages

9
Reaction score

0
I just picked up two new babies today from a lady not far from me. One I know is leucistic, the other she said was a melanoid. They are both small so I know things can change, but I did shine the light to see if the rings shined or not, they did not, but his/her pupils did, green. I didn't think anything of this till I was looking through pictures to see if I could find baby melanoids and saw someone say that if they have green eyes, they have the GFP gene. Is this true? He definitely has green pupils, very small, but they are green glowy. She didn't say anything about it being a gfp though, so I don't know.
I didn't take any pictures of him with the green glowing pupils yet, as I am trying to let them settle in and not mess with them too much. But I can get some if needed.
Here they are though, more pictures of the melanoid or wild type, just not sure!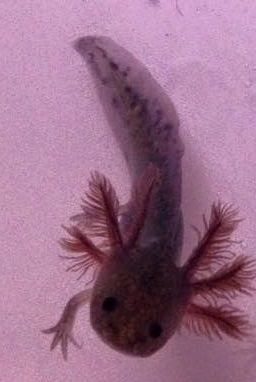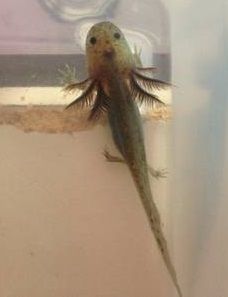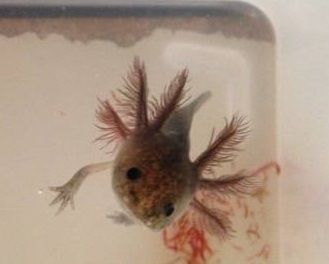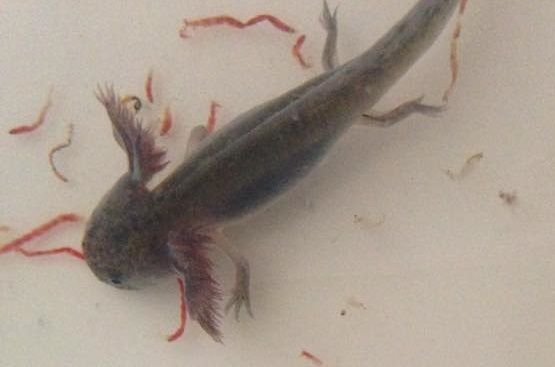 And my little leucistic,