First time working with this species and spent some time photographing at home. My microscope isn't good enough to get development pics of the egg but does show the double membrane nicely. The larvae is a recent hatched individual.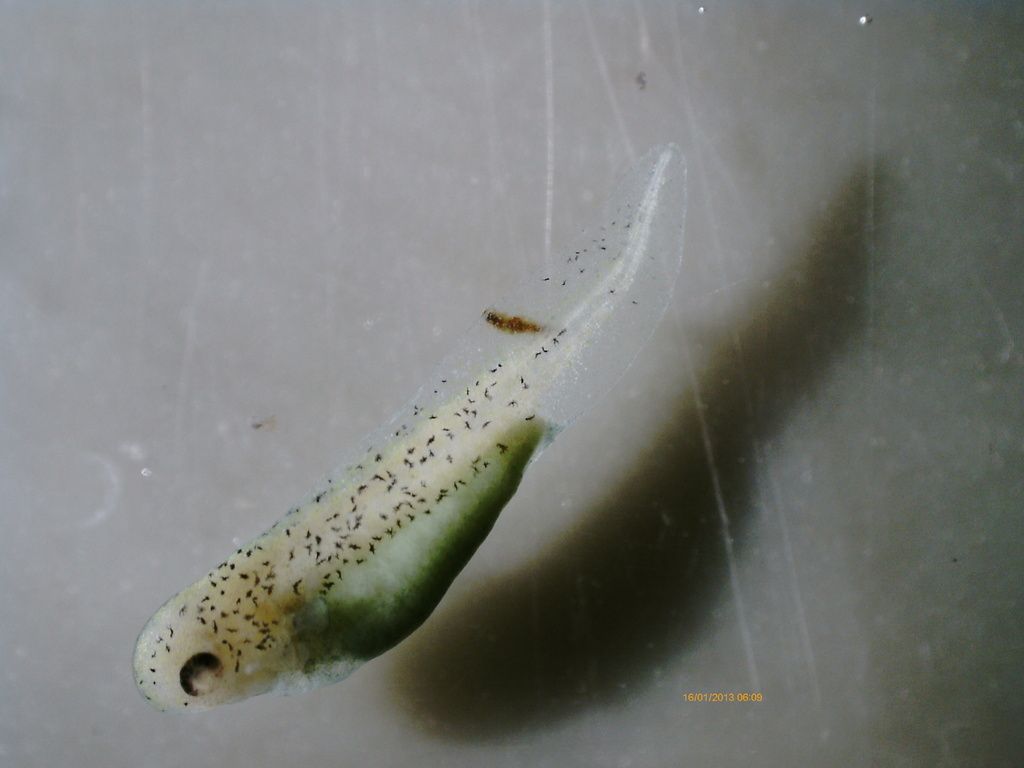 And yes I need to fix the date/time stamp
Some may have seen this post on the fb page.