Joined

Sep 19, 2020
Messages

8
Reaction score

0
Points

1
Location
Country

United States
Hello! I am new to keeping Axolotls. I recently purchased a baby (born in May 2020) that is a four inch melanoid. His (though I obviously don't know his gender yet due to his age) name is Vader. Everything has been going well. He eats like a champ, and I keep his tank very clean by using a turkey baster. He is active, and I often see him swimming around and using up the whole tank. He likes to float every now and then, but he doesn't have an issue with uncontrollable floating. He even comes to the glass like a puppy when I come into the room or sit in front of the tank.
However, tonight while I was cleaning out his food dish and tank, I noticed a small red spot on his bottom right gill. There are no other places that have red spots including his body. I'm new to this, so please understand that I will make mistakes, but I want the best for Vader, and I just don't know what is going on. Please help!
My water parameters are as follows...
GH: around 60 ppm (this used to be around 100-120 ish, so I don't know what happened)
KH: 40 ppm (this used to be around 80 ppm, so I don't know what happened)
pH: 6.5-7.0
NO2-: 0 ppm
NO3-: 0-20 ppm
Temperature: 63-64 degrees F
For the GH and KH, this was a sudden change because I was doing water tests almost every day since I started the tank and especially since I have gotten Vader. If the GH and KH are unacceptable ranges, would anyone happen to know how to raise them? I can't do crushed coral because there isn't a place around here that sells them in bags less than 40 lbs unfortunately. I also don't know if this helps, but I have recently removed a few rocks because I had noticed that they started to grow what looked like to be be white fluffy fungus. I imagined this could harm Vader, so they are now out of the tank.
EDIT: I forgot that I added one Indian Almond Leaf into the tank, which had came with Vader (he was shipped to me) along with instructions that it should be added to the tank to help him settle in. I think I remember reading that these leaves do soften water...?
Thank you very much in advance to anyone that helps!
Some pictures of Vader are bellow. The first is when I first got him, and he was acclimating in his bag. The second is a picture from tonight when I noticed the red spot in the first place. Sorry if the second picture isn't very clear! I don't have the best camera. If you need more pictures, I'd be more than happy to upload more!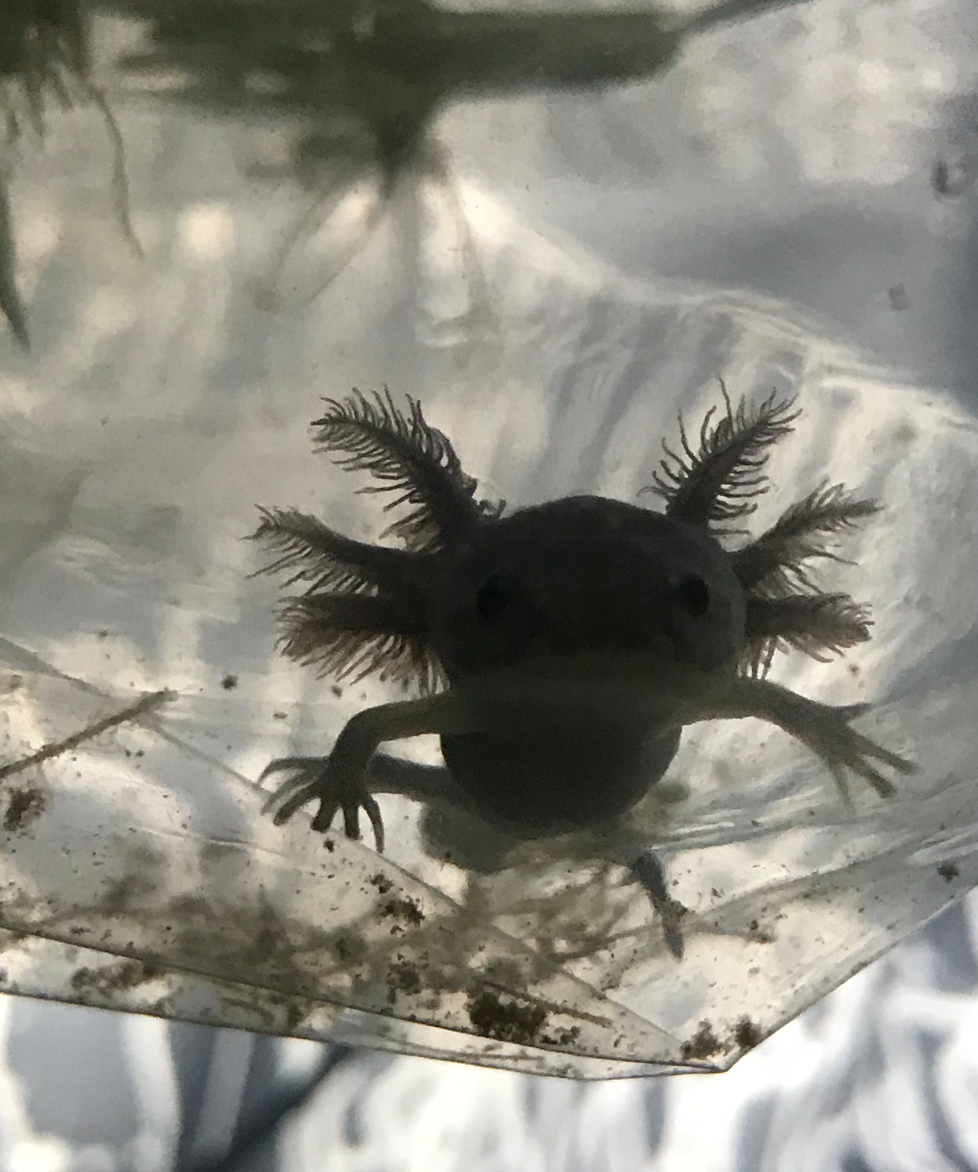 Last edited: