Hi there,
Our girl is 9.5 years old, and this growth started as a brown spot about 18 months ago. It's started growing more rapidly in the past 3 months. Initial research suggested it was just pigmentation due to advancing age, but it's relative size and width definitely makes me think differently now.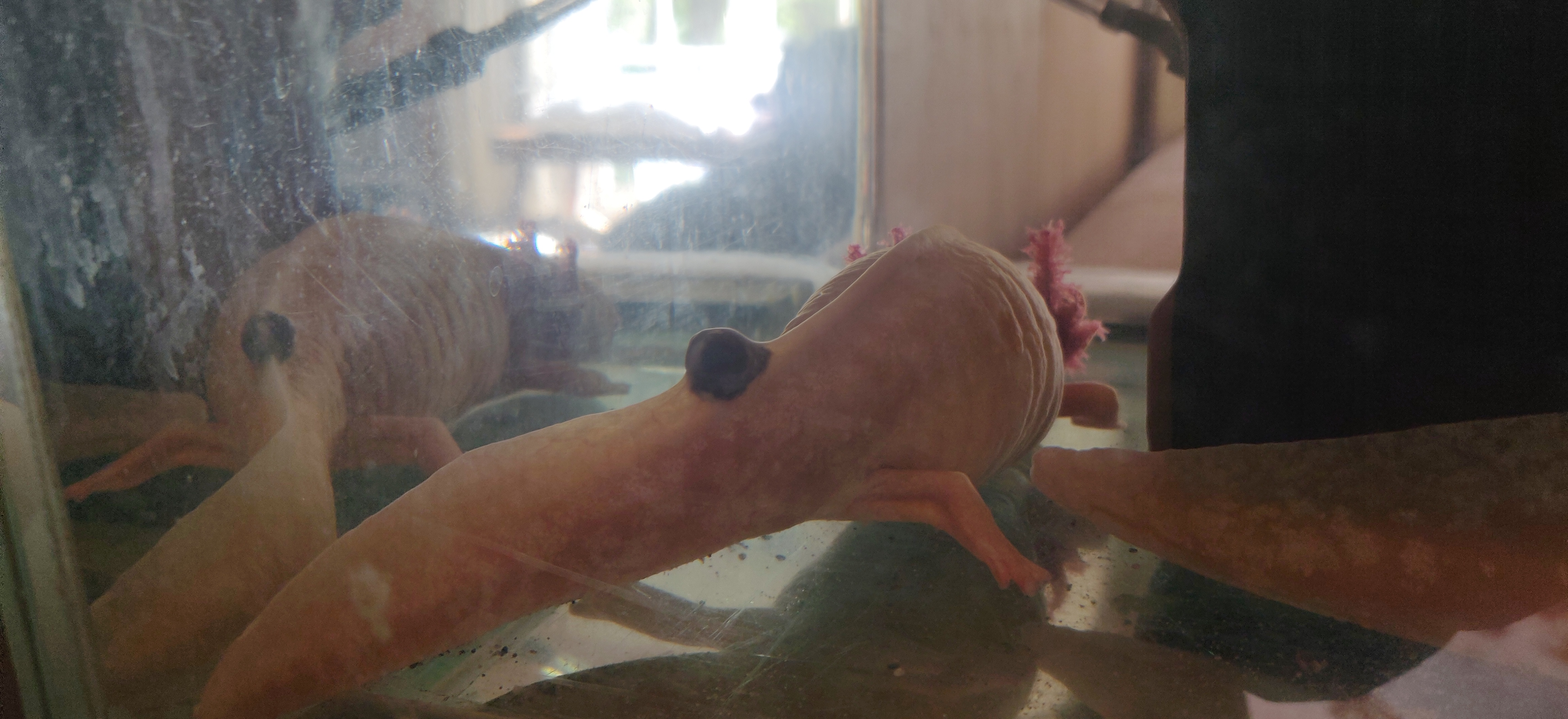 Water parameters are all ok, bio filter all good. Still good appetite too.
Does anyone have any ideas about what the growth of, or experience of similar in axolotls of this age?
Thank you!
James