Joined

Dec 24, 2009
Messages

516
Reaction score

23
Location
Last weekend my gf and I stayed at a cabin in NH for a mini-vacation, and as usual I ended up dragging her (she doesn't mind THAT much, and likes hunting sals) into the woods with me. The other creatures just happened to find us
Of note was a red-backed salamander whose color I've never seen before:
He is entirely light red. No slate color on the sides, or belly. I'm aware of the red/slate phases, but I've still never seen one this light red coloration covering it's entire body. I've been finding these guys my whole life and I've never seen one like this. Very cool.
Here is one we found with "normal" coloration back home in Massachusetts for contrast:
Garter Snake: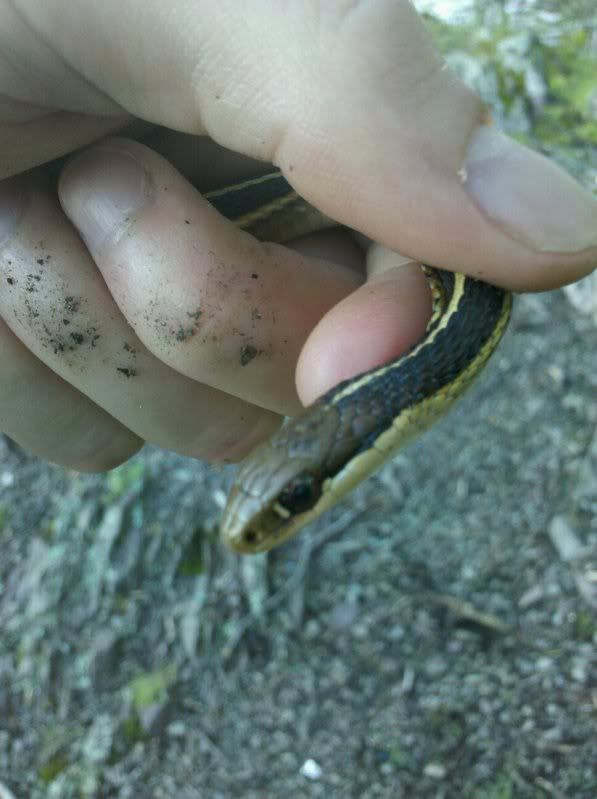 Moving on to the ungodly unidentified insects: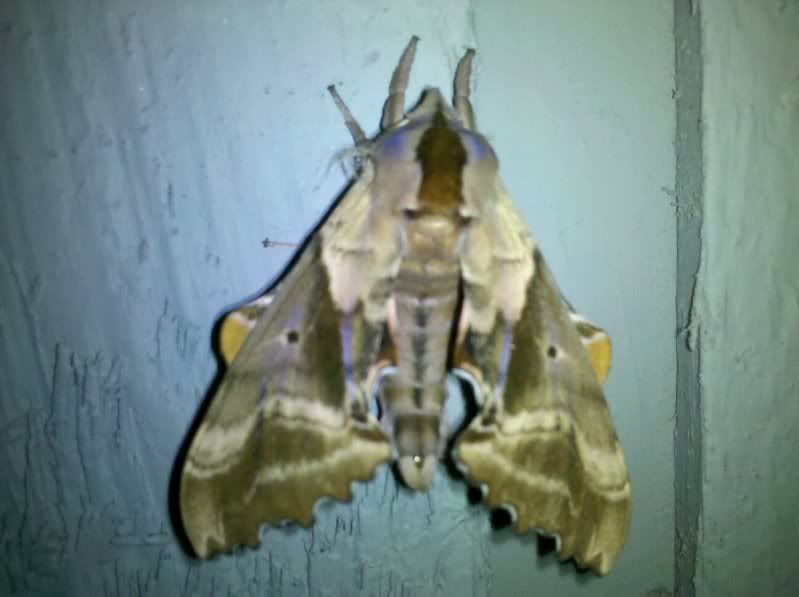 WHAT IS THAT?
WHAT IS THAT?
Day 1 we saw about 20 of these White Admiral butterflies, and gave them some sugar water.
They disappeared day 2 due to rain, and day 3 there were about 35 of them. Not sure why they were all grouped together in a flutter, if you know please tell!
Gf was not impressed by those two.
That's all for now!