Joined

Jul 22, 2020
Messages

10
Reaction score

1
Points

3
Location
Country

United Kingdom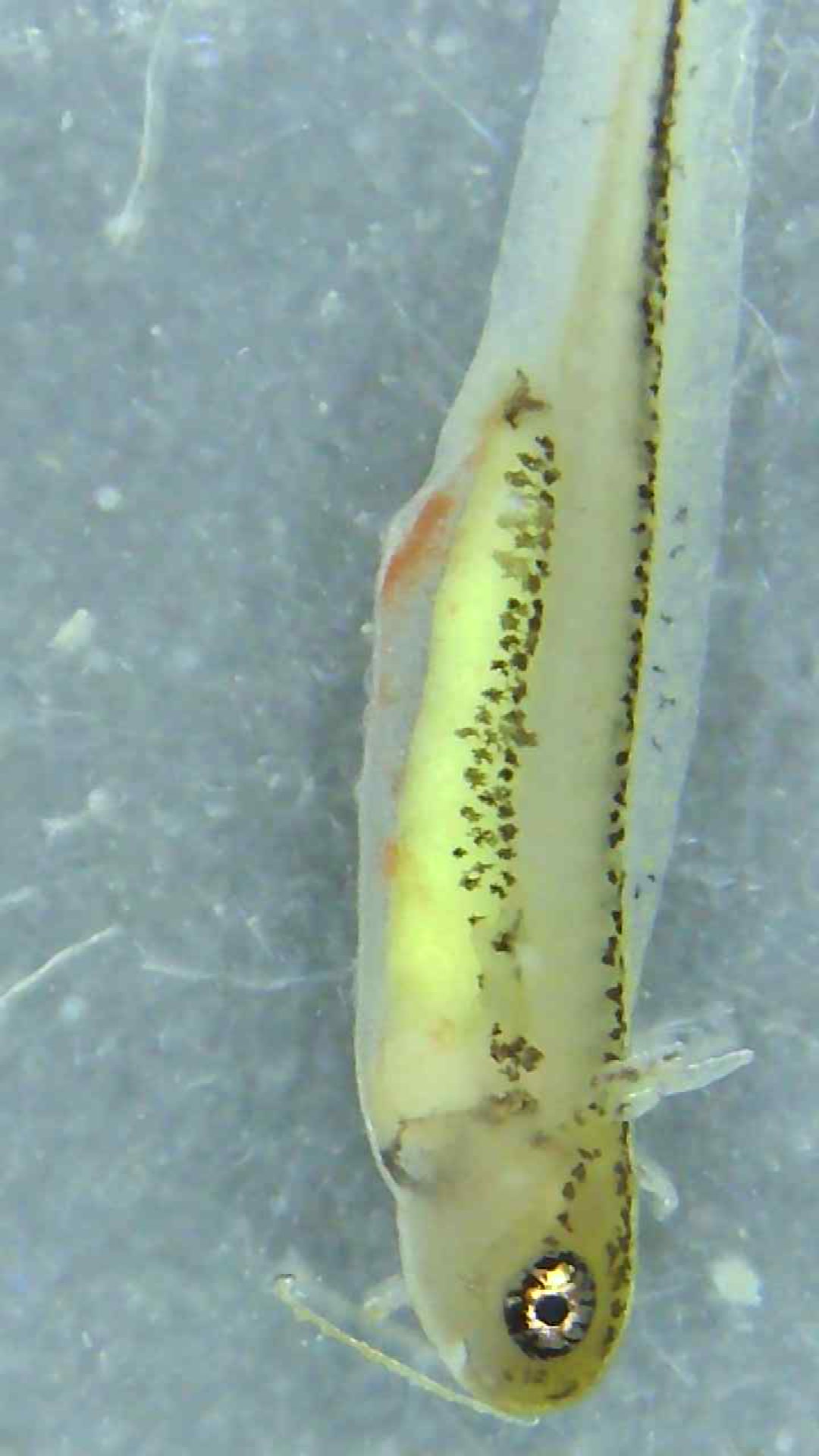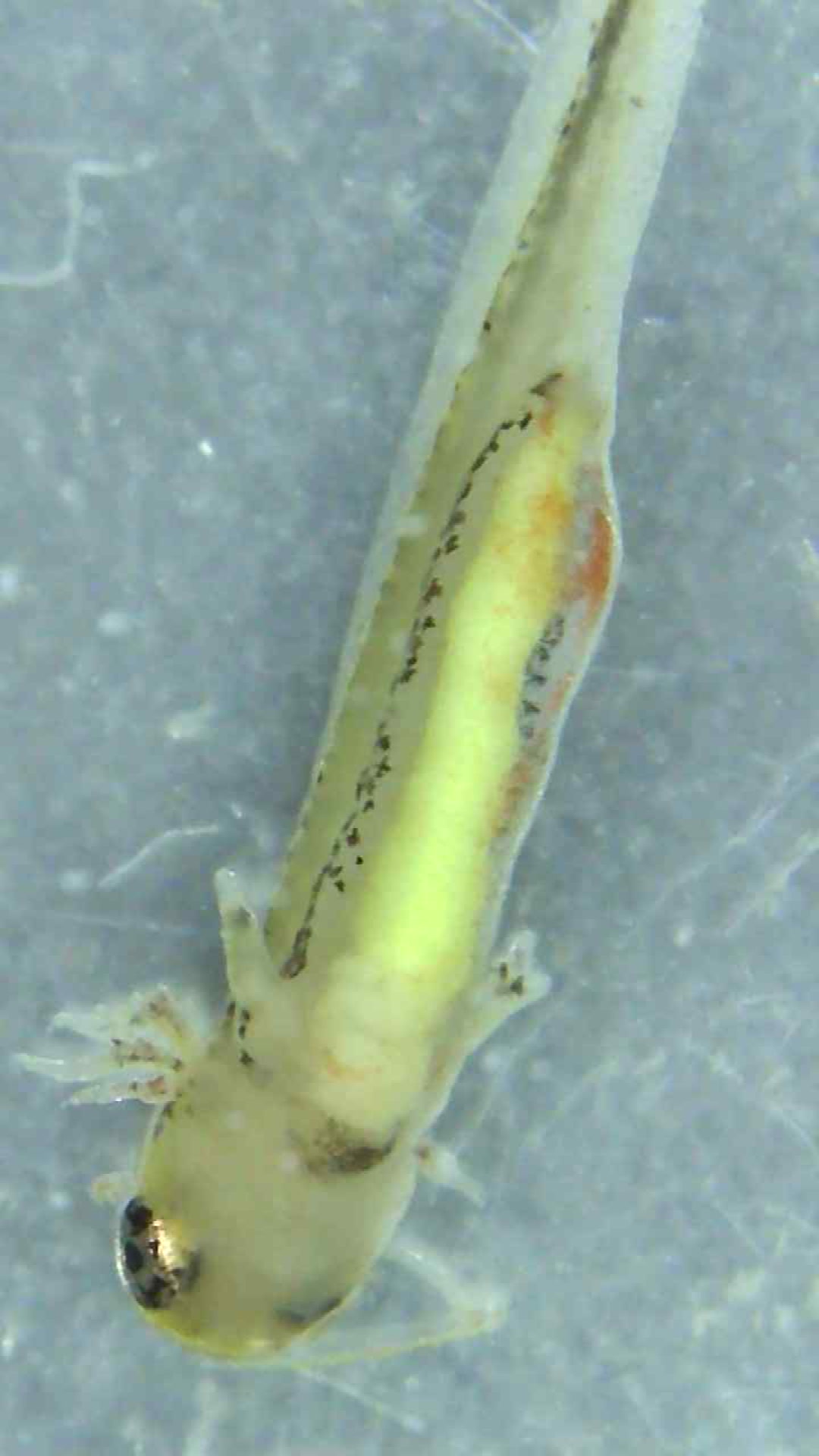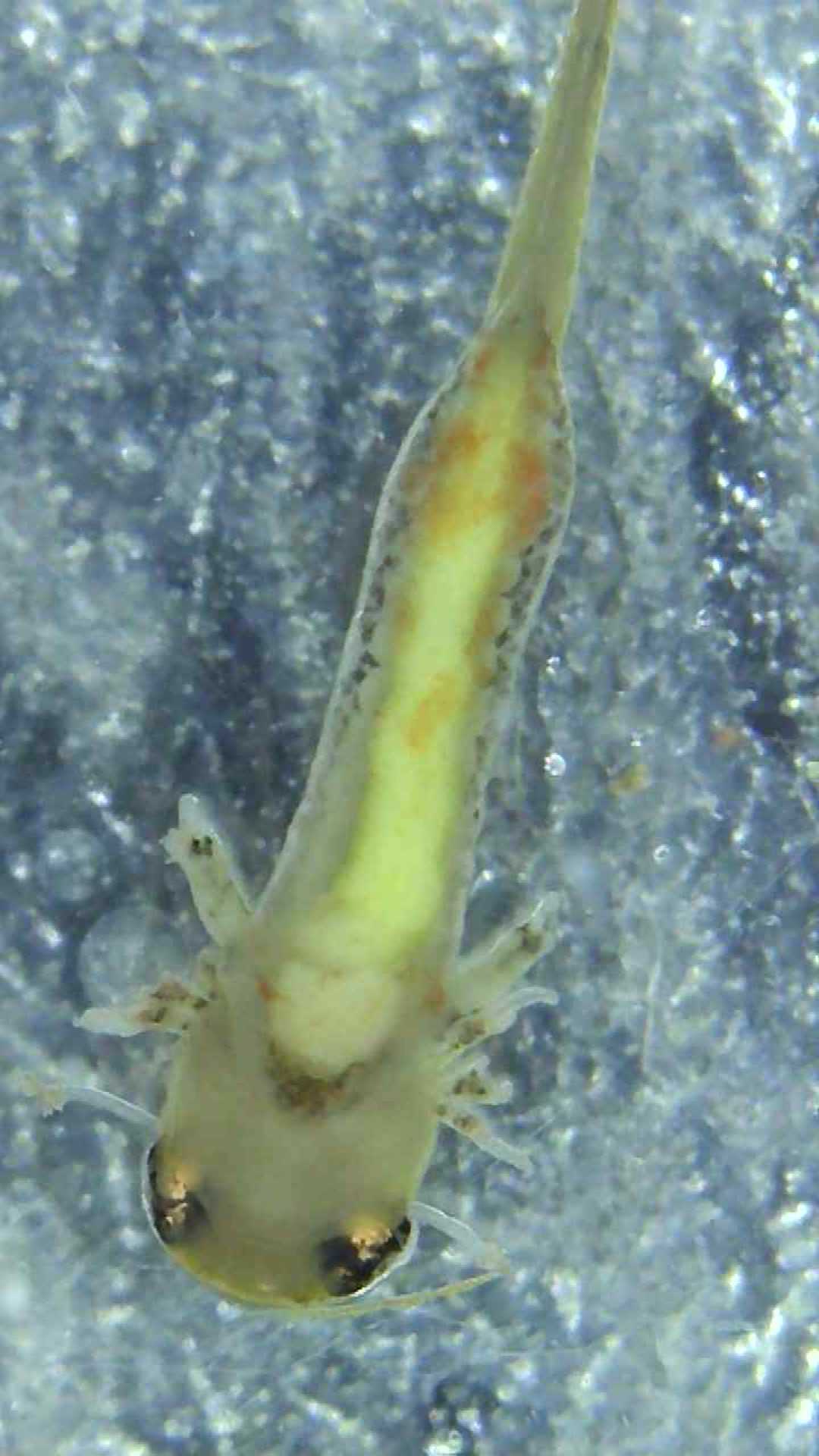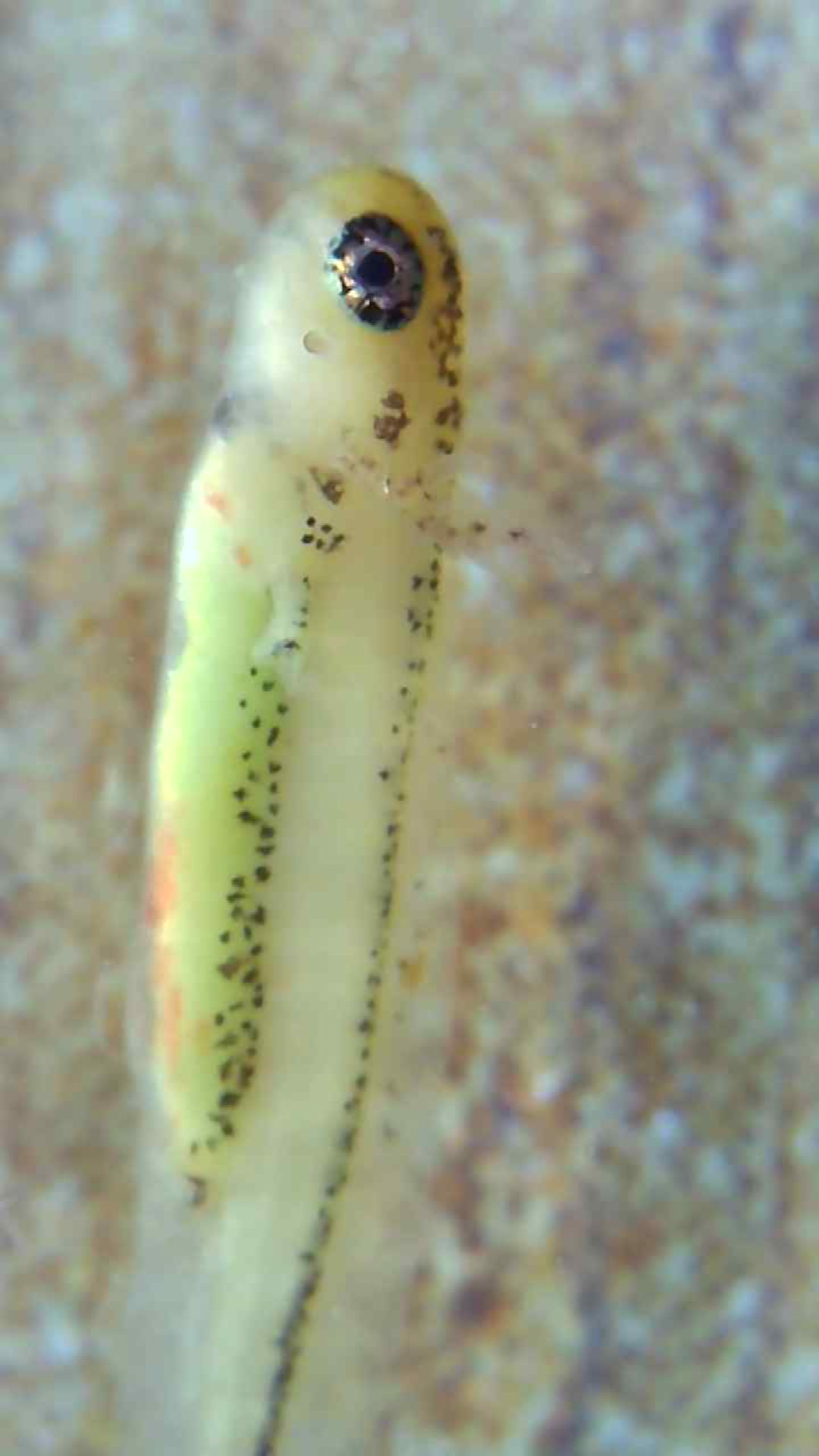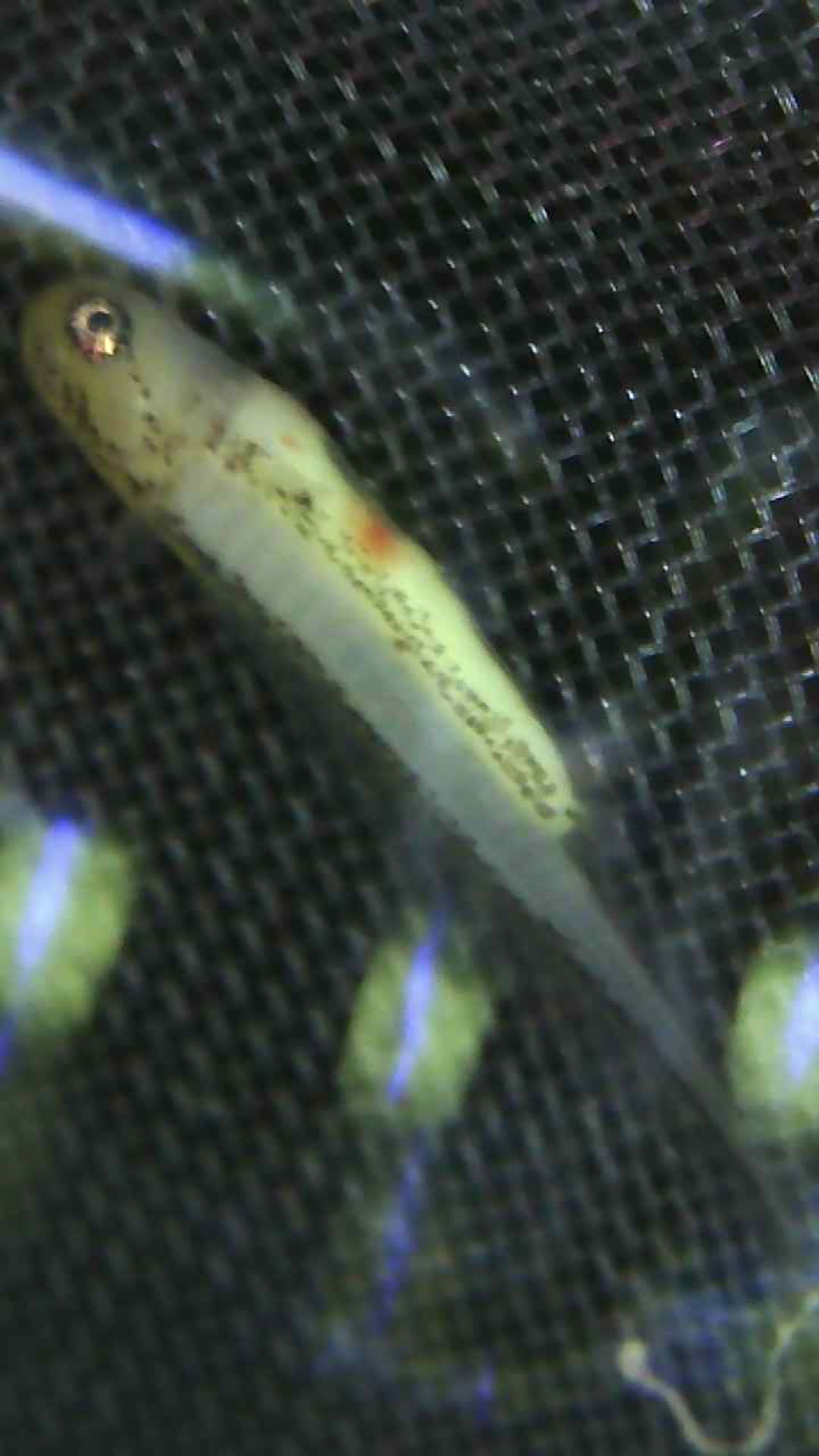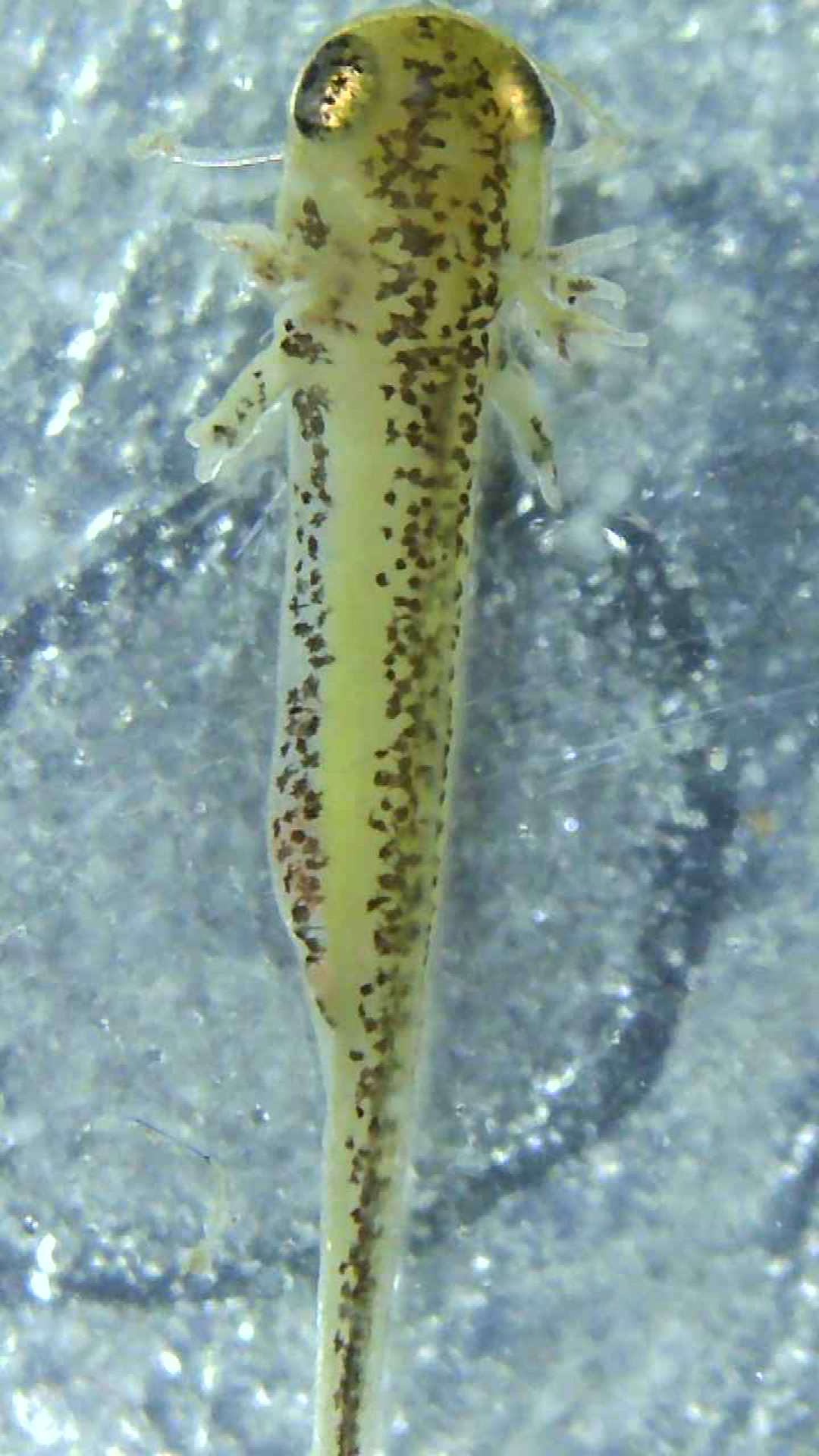 So, basically, to help me keep sane in lockdown and with coursework, especially after the recent passing of my last fish, who I'd kept for years, I decided to set up a new, smaller, 30-40l shrimp tank with just some various Neocaridina morphs in. I bought some hairgrass off Amazon, or it might have been eBay, as finding cheap, shrimp-safe hairgrass online proved annoyingly difficult.
Anyway, I guess I didn't wash my hairgrass well enough in my haste to set the tank up, because the next day or so, I noticed a large (in fish terms) egg amongst the grass blades. I fished it out to observe it under my microscope and decided to leave it in the tank and see what happened, since there was nothing else in there at that point.
The next day, I noticed the embryo had turned in the egg and, realising it was indeed alive, curiosity got the better of me. So out came the Petri dish and microscope again as I wanted to see if I could properly identify it... I noticed it had a very round head for a fish, and what looked to be external gills, so my thoughts immediately turned to amphibian, and in the second it took for me to look away from the dish, the egg had hatched to reveal a tiny newt (I'm assuming)!
It's now day 6 or 7 since the newt hatched and it seems to be developing well. It looks as if the front legs are growing in well.
If I wanted to get really cocky, I might say it looks like a smooth newt to me, but the truth is that I simply don't know!
I've been reviewing it each day, and currently have it in the aerated, filtrated shrimp tank inside a fine plant net so it doesn't get sucked into the filter and to help me to keep tabs on it.
Over the past 3 days, I've noticed that it's been developing red spots on its underside, and I might be insane, but they appear to be appearing and disappearing.
I've grown really attached to this little fella already, and am already considering cleaning out and setting up my old 180l tank to have as a terrarium for when it metamorphoses, so I'm very much invested in raising this little dude in the best way possible.
I was wondering if the red patches are colouration (as I know smooth newts have orange bellies anyway), if it's some of the smaller daphnia that I've put in to feed it that it's already started on, or if it's something more benign like internal bleeding.
I feel like this little fella's already become my child haha and I'm worried sick any time something like this happens! It was barely moving at all last night (not that it moves much anyway at this stage, but it was a lot less active than usual) and I was worried it might be dying, but it seems like it's back to being more lively again today.
I have noticed that OCCASIONALLY, when disturbed, it will swim in circles, but most of the time it swims straight. I know that swimming in circles can be a life-threatening problem, but this doesn't seem to be consistent.
TLDR: My newt tadpole has red spots on it's belly and sometimes doesn't move much. Is it OK?
P.S. I know the Neocaridina are in imminent danger if this newt grows, but I'm hoping to have the other tank set up by then as a terrarium with a pool of water large enough for it to metamorphose in. And the Daphnia are intended as food anyway.