Joined

Jun 1, 2021
Messages

1
Reaction score

1
Location
Hi, I inherited an Axolotl, he came from a small tank with a pebble bottom.
After a bit of research, I decided on a 60cm tank with sand bottom,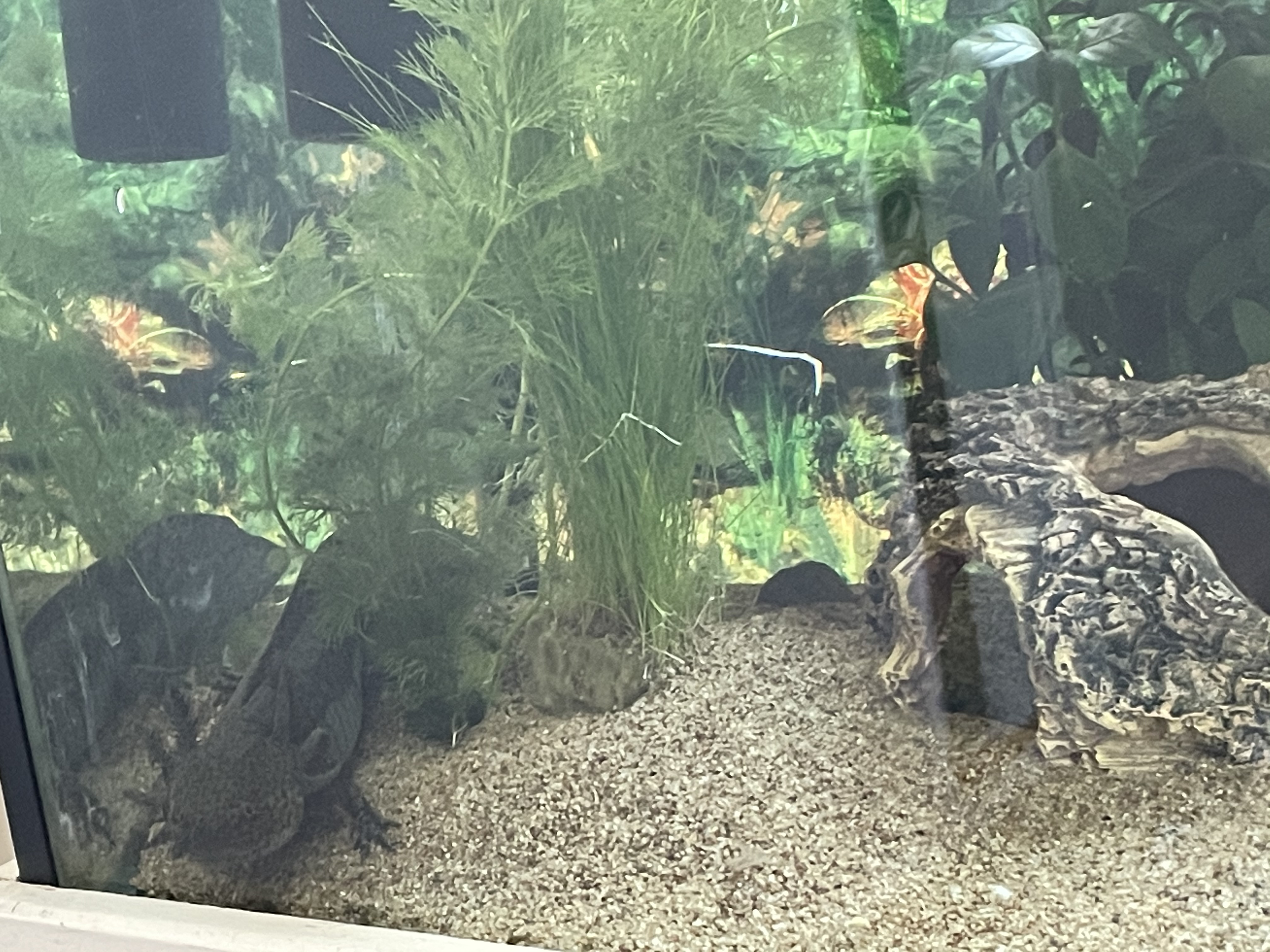 a log for hiding out and a few plants. He had quite a big belly and didn't seem too comfortable, but I thought he might have a been a bit put out with the move... I'm glad I moved him when I did as he passed some pebbles. He has passed 4
since his move, the last one just today, about 2 weeks later. I feel lucky that he survived and he seems a lot happier now, eating normally and just being an Axolotl, much more active at night.