Paramesotriton hongkongensis
Hong Kong Warty Newt

Synonyms
Giant Firebelly
Ridge Back Newt
Range
China (coastal Guangdon), Hong Kong
IUCN Red Book
Near Threatened
CITES
No Listing
First described
Myers & Leviton, 1962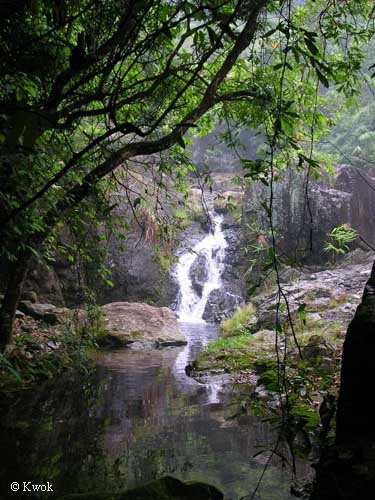 P. hongkongensis habitat in Hong Kong.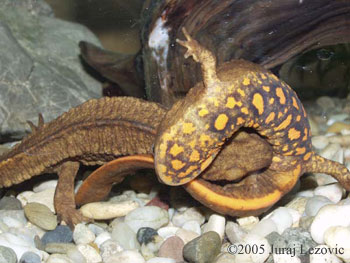 Aggression is common, particularly between male P. hongkongensis.
Additional Resources
CC Breeding the Hong Kong Warty Newt, Paramesotriton hongkongensis
Forum post with details about P. hongkongensis wild habitat: forum post.